If you just filled out our Amazon PPC Application form, or if you just booked a call with me, THANKS!
I will be in touch with you shortly.
People always ask me what books and software I recommend for people to start with on their business journey. All these are listed below along with some of the free courses I have created. Some are affiliate links, but I genuinely like and use them in our businesses.
Favorite Amazon FBA Software
Amazon PPC Masterclass
Amazon PPC Audit
Other Amazon FBA Articles
Amazon FBA for Beginners Series [HOW TO Videos and SOP]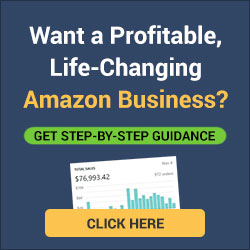 Favorite Book to Start
Website Software