Prestozon Review – Taking A Look At Prestozon For Amazon Advertising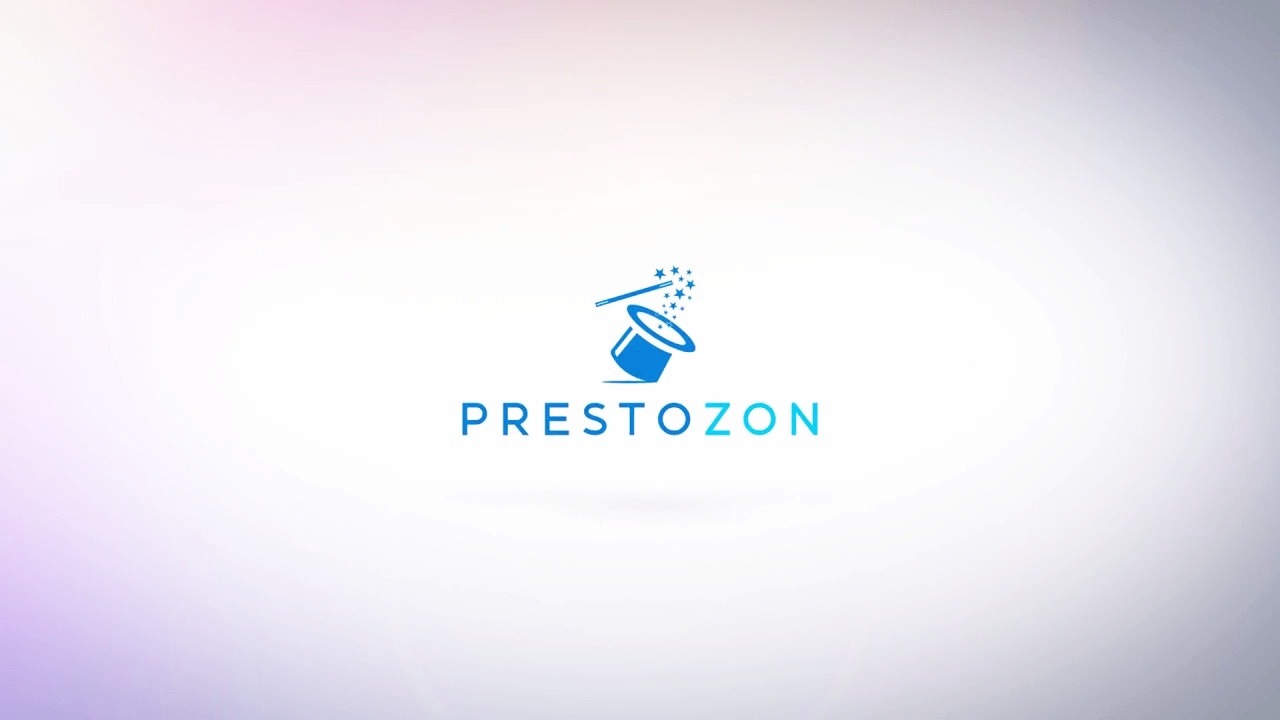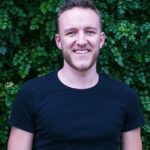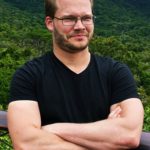 Prestozon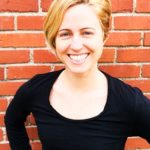 was founded by three people, Ben, Dana and Christian who are Amazon sellers themselves but got tired of managing PPC manually, so they created Prestozon with their deep background in building software and their knowledge of PPC. Before we get into our Prestozon review, here's an overview of why the platform is necessary in the first place.
Amazon is arguably one of the dominating forces that drive the e-commerce marketplace. Although it started as an online bookstore, it now offers almost any product you need ranging from electronics, video games, software, to clothing and wears. It is a place where people can shop at their leisure and be assured the products will get to them irrespective of your location.
Sellers always want to advertise their product, whether they are selling from a local retail shop or an e-commerce site such as Amazon. As an Amazon seller, your end goal is for people to purchase your product, but they can only purchase your product when they see it. You can make your products seen through various means such as Amazon sponsored products, Amazon marketing services, organic traffic, listings on other detail pages under the "People Also Bought" section, and from other sources outside Amazon like search engine results, social media posts, and blogs.
Sponsored products is one of the most effective and fastest means of getting potential customers to your page and purchase your product especially if you're launching a new product. Other advertisement methods, such as organic ranking (normal rank showed up in the results), require you to be a trusted seller before your products start ranking.
Sponsored products are shown through pay per click (PPC) advertisements. PPC ads can be seen everywhere on the internet and especially when a customer searches for a product on a search engine like Google.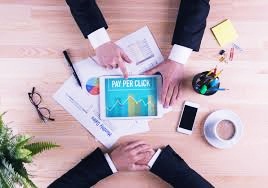 The same thing happens on the Amazon search engine. Before the search results come up, an auction is held between Amazon and other companies that want their product shown for the search term just entered. The top ones are then displayed first before other products.
You can be assured people don't always scroll to the last pages before they click on a product they wish to purchase. Sponsored products can let your product show on page one on the first day of launching the product if the PPC management is done correctly, as we'll discuss further in this Prestozon review.
This is why different companies who deal with Amazon pay per click (PPC) advertisements have sprung up to help with advertising on Amazon. An example is Prestozon PPC program. In this Prestozon review, we'll be taking a look at some of the features of Prestozon and how it can put you ahead of your competitors.
Related: Amazon Marketing Services 101
OVERVIEW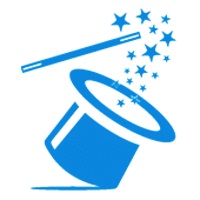 Prestozon is a PPC management software made for Amazon sellers who need to manage their Amazon Ads without difficulty and help them spend less time managing it. It can be useful for both beginner sellers who are just getting to know about how sponsored products work and how to manage their accounts and advanced sellers who need to have a faster workflow process.  
Prestozon has full support for Amazon marketplaces in North America, Europe, and India. The tool doesn't support PPC in China and Japan because there is no Advertising API for those countries yet.
The dashboard features four major components, which are analytics, bid wizard, change history, and campaign manager.
Top Related Article: PPC Automation Tools
ANALYTICS TAB
The analytics tab shows you well-combined analytics across all your ad groups and campaigns to help you make faster decisions. It offers you different ways to view your sponsored product data. You can pick any timeframe starting 60 days before you signed up to monitor the performance of any metric over time. Prestozon allows you to monitor ratio metrics and basic number metrics. Some of these metrics include:
Impressions:

Impressions denotes the number of times Amazon shoppers see an ad during the chosen time frame. It is not affected if the ads were clicked or not.
Spend:

This the amount of money on clicks on your ads within the time frame you selected
Clicks:

This is the number of times users clicked on your ads during the chosen time frame.
Sales:

This is the number of product sales from orders within seven days of a click on an ad during the time frame.
ACoS (Advertising Cost of Sales):

This is the most important metric because it shows you how much you have to spend on ads per sale. If this value is too high, then you know you're losing a lot of money.
CPC (Cost per Click):

Spend divided by clicks.

Conversion Rate

:  This refers to the fraction of people who clicked your ad and purchased the product compared to those that saw it and didn't click.
You can also see how each of your campaigns rank and add in different levels of breakdown to monitor how they contribute to the performance of that campaign. The analytics are quite easy to understand and helps you to know at the barest level what to change or remove to make your product rank higher.
BID WIZARDS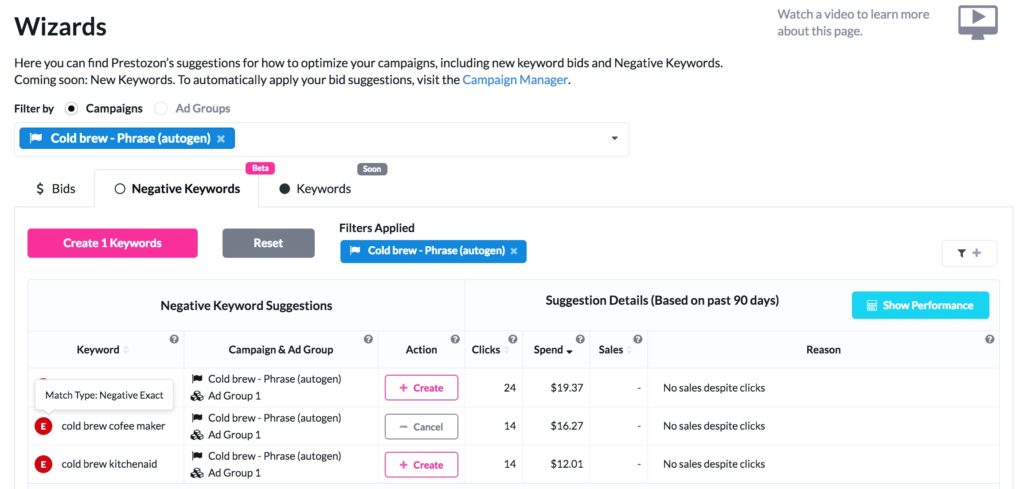 Under the bid wizards tab, Prestozon takes your bid history into account and helps you analyze how a keyword performs at each bid and makes a precise suggestion. The suggestions are given based on the data gotten and an algorithm specifically designed by Prestozon to help you move closer to your campaign's ACoS targets.
Although you can manually edit the bid yourself when the suggestions are given, the tool has a quick feature where you can just click to apply the suggestion, and the relevant changes will be made in your seller central account through the Advertising API.
The suggestions made by Prestozon are different than the ones made by Amazon. Amazon's suggestions only give a broad range of bids that have recently won auctions for that keyword without considering your product listing.
If you require more details on why the suggestion was made, or you need the data to make your own bid decision, the tool allows you to quickly toggle between Prestozon's suggestions or viewing the full data.
Under the bid wizards tab, you can also see how past bids have been performed by clicking on any keyword to see its performance history and inspect all past bid changes since you signed up. The breakdown details also show you which search terms triggered that keyword. You can use these details for optimizing your product listing. The top search terms are also included in the bullet points; this is a good way of discovering negative keywords.
A new feature was announced by Prestozon, which provides you with bid suggestions for sponsored brands ads. Sponsored brands ads, formerly known as headline search ads, are more significant ads usually placed at the top of a page and includes your brand's logo, a custom headline approved by Amazon, and the products you sell.
Related: The ACoS formula
KEYWORD WIZARDS
In addition to the bid suggestions, Prestozon added another tab early 2018, which is the negative keyword tab. Negative keywords are essential ingredients in ensuring that your Amazon PPC campaigns perform well. They help you concentrate your ad spend on keywords that makes sales, thus saving you a lot of money by removing keywords that don't convert. Creating negative keywords is by far the most effective and fastest means of reducing your ACoS.
The negative keyword wizard analyzes your average order value and conversion rate for each ad group over the last 90 days. Prestozon then recommends making a negative keyword based on the data it has gathered.
CHANGE HISTORY TAB
This tab shows you all the changes you've made to your bids within or outside Prestozon. This allows you to keep track of your old bid and new bid and the reason you made that change.
CAMPAIGN MANAGER

The campaign manager sums up everything because you're given an overview of all your campaigns, your ACoS target for each, and an option to turn on automation for each campaign.
ONE-CLICK SETUP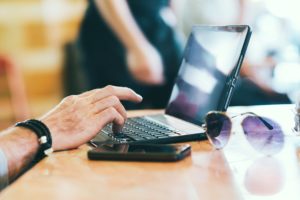 Prestozon's one-click setup is a new tool that basically allows you to create a complete campaign structure and keyword rules to help you find and promote new keywords and negatives for a product or group of products in one click. This can be done by just setting up some few parameters such as product group name, optional seed keywords, a list of SKUs you want to advertise, your daily budgets, default bid, and ACOS target. After entering this information, your live previews update automatically.
You can also view both your keyword rules and your negative keyword rules by toggling between tabs in the rules preview. Your campaigns will be created in Amazon, and your ads will start running once you're okay with the preview.
This feature is useful for both advanced and beginner Amazon Sellers as you can use it to launch new products or to start fresh if your current PPC strategy is already too complex to be managed effectively.
PRICING
The pricing is based on monthly ad revenue, and they offer a 10% discount by paying for a year upfront.
For monthly spend up to $5000, you pay $80 monthly fee, and for monthly spend up to $10,000, you pay $125 monthly fee. Premium support is available for accounts above $10,000 monthly fee. This includes a first priority response, an on-boarding call with a founder and an optional beta access to new features. The other price package ranges from $300 to $1000, for a monthly advertising spend of between $15000 and $100,000 and an additional $250 for every additional $50,000 monthly spend.
AUTOMATION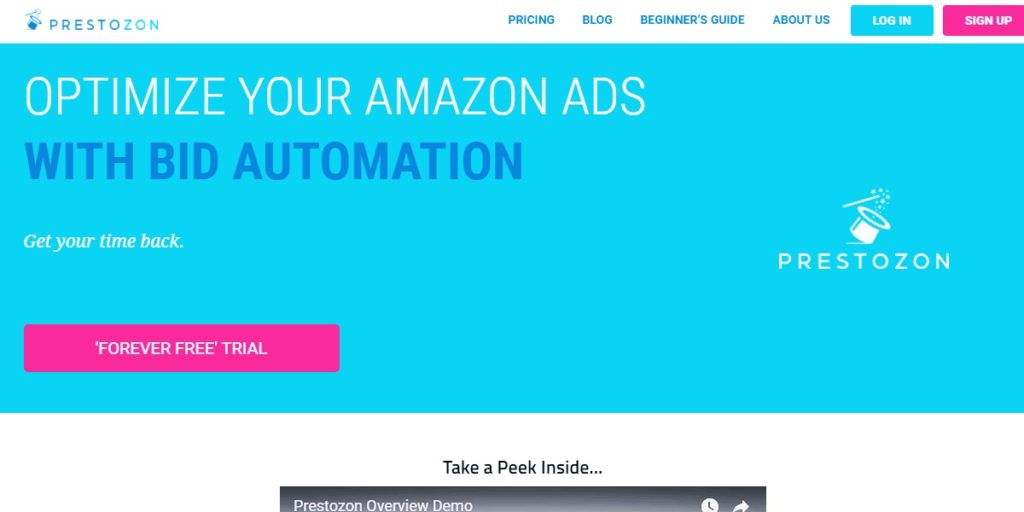 This is one of the best features of Prestozon PPC management tool. Manually optimizing bids could be very stressful and could take a lot of time leaving you with less time to work on the products you really want to sell. Prestozon features an automation option which can be turned on at will. It helps you to make key decisions based on an algorithm designed to gather data and interpret it.
The way Prestozon automation feature works is pretty simple. You might want to know how it works before you turn the feature on.
The first thing Prestozon does is to pull data of reports dialy comprising of every campaign ad, ad group, keyword and bid from Amazon to Prestozon's Analytics section.
They also keep track of when bids change which might be so time consuming if it's done manually. When automation is turned on, the computer servers tracks the bid of each keyword and aggregate the data every day. This is a crucial part of the automation process because accurate decisions can only be made when the bid data is gotten.
Bids are then analalyzed and changed after the data has been pulled. A threshold of 1300 impressions is needed before any decision can be made, anything less than that does not give the server enough data to make decisions. Prestozon automatically changes the bid to allow you get more impressions and conversion. The keyword ACoS is also compared to the target ACoS set by you and bid is either decreased or increased depending on the keyword ACoS is above the target ACoS or when the available impressions or conversion rate doesn't justify an increase in price.
A bid can also be lowered if a keyword hasn't resulted into an order and the click time rate is low, which means the keyword is unlikely to convert, so there is no use spending much money on it. To ensure that your campaign meet your goals, you need to be on top of your maximum bids as winning bid amounts change every time and can depend on the number of competitors bidding on the same keyword, or times of the year and special events like Black Friday.
In general, Prestozon's automation feature helps you evaluate every keyword as soon as new data is available, so you can make a decision as soon as possible without you having to go through the stress of doing it by hand. You can activate automation for your campaigns and as soon as this is done, they take action daily based on your updated ad performance data for that day.
KEY FEATURES AND BENEFITS OF PRESTOZON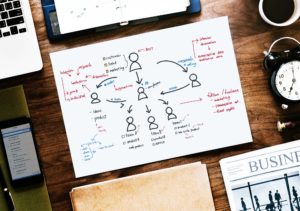 The major features and benefits are of using Prestozon are summarized into
Setting target ACoS:

Prestozon allows you to set your target ACoS for each campaign.
Bid Suggestion and Optimization:

After setting your target ACos, the keywords are analyzed at each bid and Prestozon provides you with suggestions. you can review each custom keyword suggestion or automatically apply them with a single click.
Automation:

Rather than adjusting your bids manually, you can turn on Automation for each campaign to allow them make bid adjustment. This saves you a lot of time especially if you have a lot of campaigns to manage.
Tracks History:

You can track any bid changes made on the site or on Amazon making it easy for you to retrace your steps and make certain decisions.
Negative Keywords Wizard:

Prestozon shows you all the potential negative keywords to help save you money on keywords that don't convert.

Clean and Elegant Interface: Prestozon's interface makes it very easy to understand and use such that when you log in, you know what to do by already.
FINAL THOUGHTS
Overall, Prestozon is an Amazon PPC management service that can help you get results within minutes, as illustrated in this Prestozon review. You can turn bad keywords instantly into ones that will give you more impressions and conversion rates. They also have global support for sponsored brands ads (formerly known as headline search ads (HSA)) and sponsored products ads to work in all Amazon marketplaces with Amazon API support.
Prestozon can save you a lot of money and time by allowing you to shift ad spend from bad keywords to one that will convert through keyword suggestion. With Prestozon, Amazon PPC management has been made easy, allowing you to spend more time on your core business.