Free Amazon PPC Mastermind Group, Amazon PPC Pros, on Facebook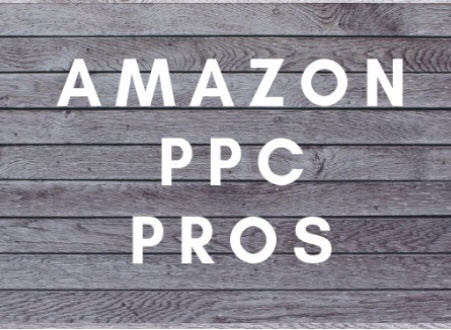 🤑 DO YOU SELL ON AMAZON? 🤑

Join us in our free Mastermind, Amazon PPC Pros! Click here to join: https://www.facebook.com/groups/AmazonPPCpros/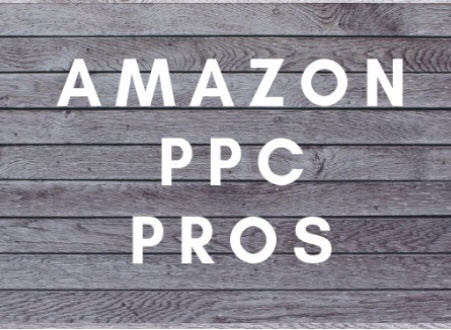 This group is for anyone who owns sells on Amazon and wants to double their sales from Amazon Sponsored Products.

If you find yourself stuck in your Amazon advertising because you're not sure how to navigate campaign manager or you have trouble with keyword research, optimizing your bids, or reading Amazon's reports, this group is for you!

We are a group that helps each other navigate Amazon PPC!

We share ways to find hidden profits, increase sales, scale campaigns, take home more income, have more free time, and ways to get your life back (the original one you wanted when you started the business).

The group has only a few rules:
1. No Hate Speech or Bullying
2. Be Kind and Courteous
3. No Promotions or Spam
4. Respect Everyone's Privacy

Click here to join: https://www.facebook.com/groups/AmazonPPCpros/

I'm Dr. Travis Zigler, an Optometrist turned ecommerce entrepreneur, who always had a dream of being financially free by 40 years old. I did it by age 34, only 3 years after I made the goal.
Amazon Sponsored Products was a HUGE part of this.

I have a huge passion for helping other Amazon sellers achieve the freedom they desire and get out of the financial handcuffs of their business.

I built our ecommerce company profitably to $3.5 million (75% of it on Amazon), while still growing and having the freedom to be there full-time raising our son, Jude.
To Your Success!
Dr. Travis Zigler

🤑Click here to join: https://www.facebook.com/groups/AmazonPPCpros/h