Double Your Amazon Conversion Rate OVERNIGHT with Amazon PPC and THIS…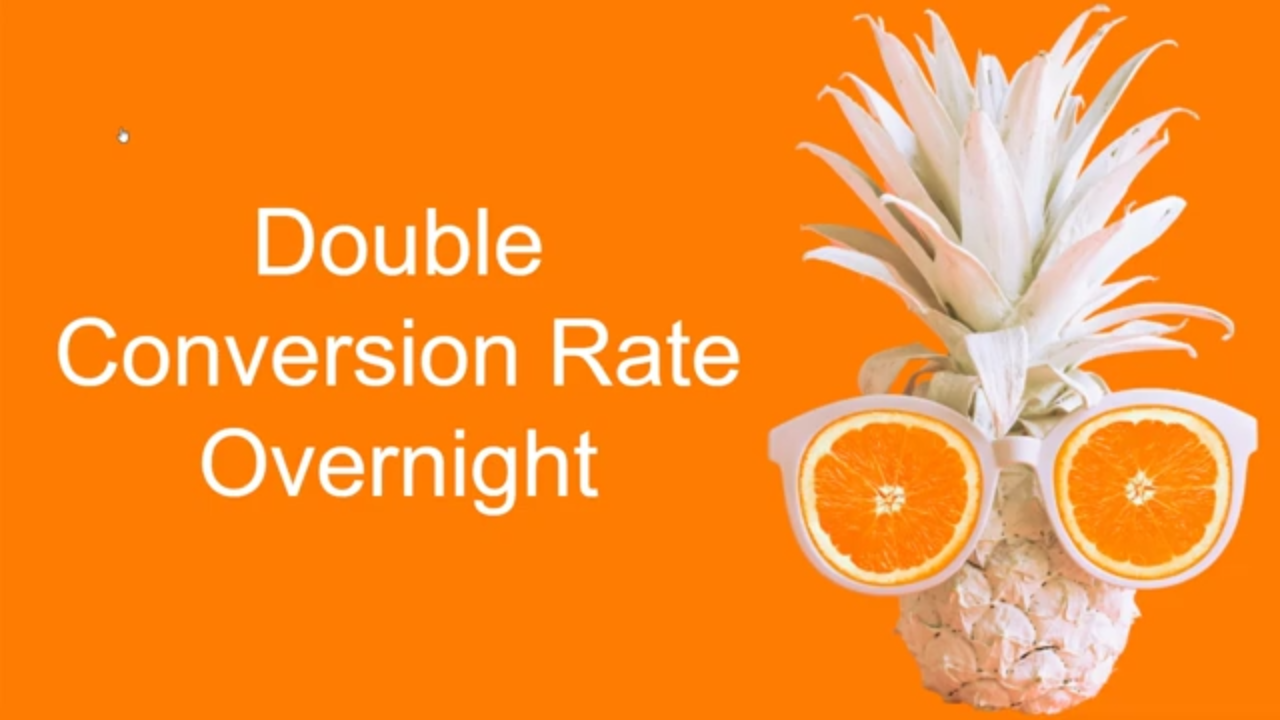 What if I told you there was a way that you could DOUBLE your conversion rate overnight?
Would you believe me?
I didn't think so.
But there is, and we use this strategy before EVERY big sale event.
With Black Friday and Cyber Monday coming up, you will want to run this for 1-4 weeks BEFORE Black Friday, then on Black Friday, stop it and watch the sales flow in.
What is it?
A Massive Coupon. 50% or more
Why do we do this?
People browse and wait instead of buying, leading up to significant sales events like Black Friday, Cyber Monday, etc. That is why most sellers sit on the sidelines and wait until those big events. But this provides you with an opportunity to go all in. A big coupon with aggressive PPC will pump up your sales, conversion rate, lower your rank just before those significant events. Then, just before the sales event, reduce your coupon to just a few dollars.
Here is an example of this strategy in action:
How to create a coupon
Go to seller central. In the menu, select advertising → coupon
Create the coupon
Add ASIN, then add the product.
Select percent off discount → insert 50% or more → budget to a high number 10,000+
Create coupon title → select all customer → Insert date range
Submit coupon
Action Items
Put a 50% coupon and turn up your Amazon PPCfor 1-4 weeks before a big sale like BFCM, Prime Day, Christmas, New Years, etc.
On the day of the event/season, turn off the 50% coupon and put on a smaller $1 – $2 coupon.