3 Best Network Marketing Books to Make You More Successful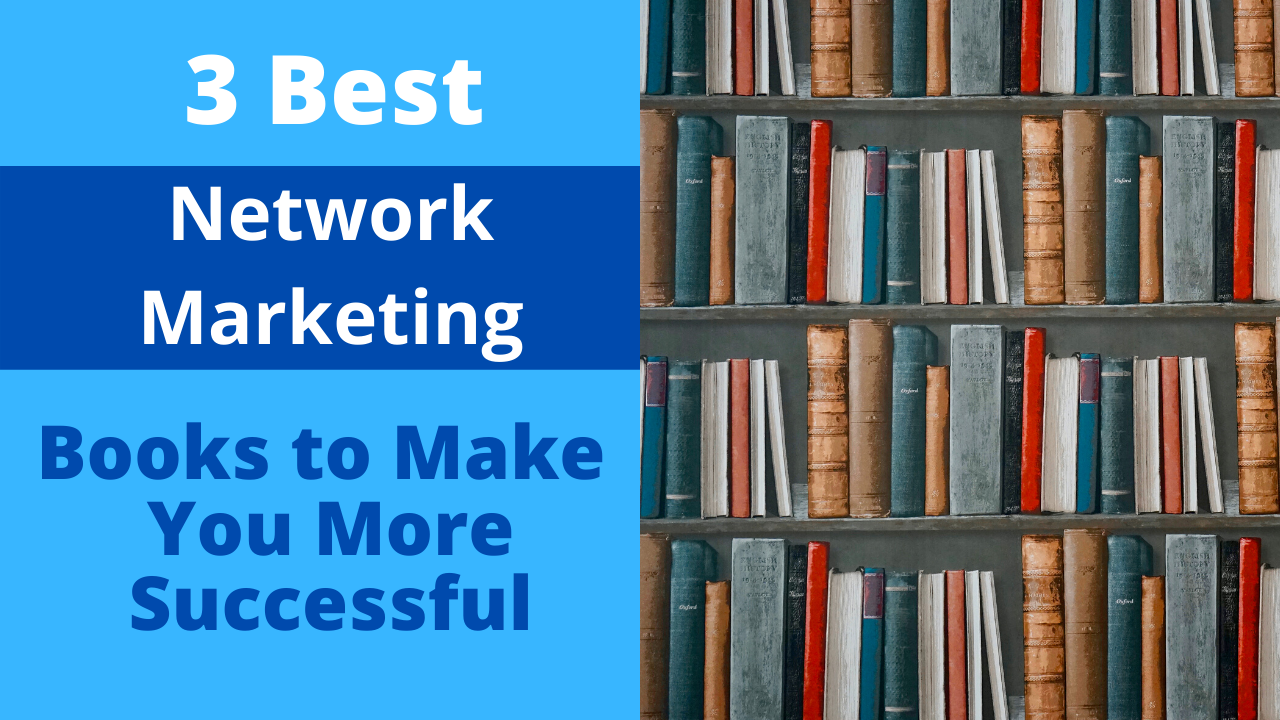 What is Network Marketing?
Network marketing is a business model that relies on independent representatives making person-to-person sales. It usually requires you to build a network of distributors to grow the business. Network marketing uses three strategies in order to make money: generating customers and clients, recruiting business partners, and managing your recruits through training and motivation.

Network marketing is a perfect opportunity for people who want part-time, flexible work that they can do from home. But in order to get started, you have to know the tricks of the trade that make network marketing successful. Here are the 3 best network marketing books:

3 Best Network Marketing Books
Russell Brunson's "Network Marketing Secrets" shares the secrets he learned from successful network marketers. The book teaches you about the 3 "lost" funnel channels that run most successful network marketing companies. These include the 3-way call channel, the home party channel, and the hotel meeting channel. These tips and tricks teach you how to sell online just as efficiently as you would in person.

Network marketing secrets is free by clicking here, but requires you to pay the shipping costs.

However, it does come with a 30-day money-back guarantee, so it's hardly an expensive investment. It's a great tool for beginners to use to avoid the common mistakes of network marketers and generate the right kinds of leads to sell to.

Russell offers to give you this book for free, just pay shipping. Click here to get this book for free!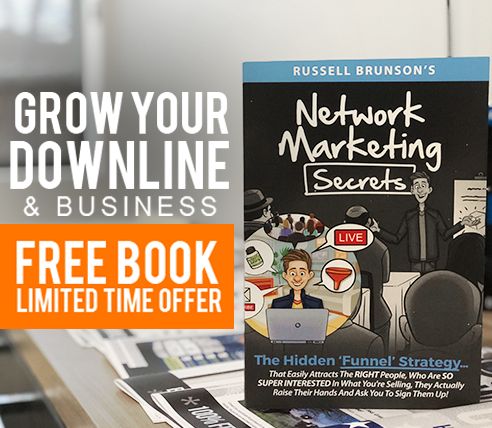 2. Freakishly Effective Social Media for Network Marketing: How to Stop Wasting Your Time on Things That Don't Work and Start Doing What Does! By Ray and Jessica Higdon
This book is written by network marketing experts Ray and Jessica Higdon. It teaches you all about how to use social media for network marketing, which is a great tool in today's day and age to do network marketing without having to go door-to-door. The book talks about what to post and what not to post, how to build your profile, how to get people to like your posts on Facebook, and more.

It's a handy guide for people who aren't that experienced with social media but want to delve into network marketing. One of the biggest benefits is that it teaches you what mistakes to avoid, which is important since you only get one shot at marketing to your friends on social media. The book is only $9.99 on Kindle, which is a relatively inexpensive investment for some great information.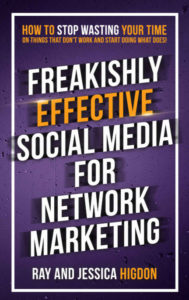 This one is less of a book and more of an online course in network marketing. Steve Smith's program is great for both experienced and beginner marketers that teaches you how to generate leads in network marketing. The course consists of several videos that give you tips on how to use methods such as YouTube, Skype, and WordPress to build your brand and your team.

This is an excellent weekly resource that covers all the aspects of network marketing.

FAQs about Network Marketing Books
Disclosure: I am an independent ClickFunnels Affiliate, not an employee. I receive referral payments from ClickFunnels . The opinions expressed here are my own and are not official statements of ClickFunnels or its parent company, Etison LLC.