How to Make More Profit and Income from Your Business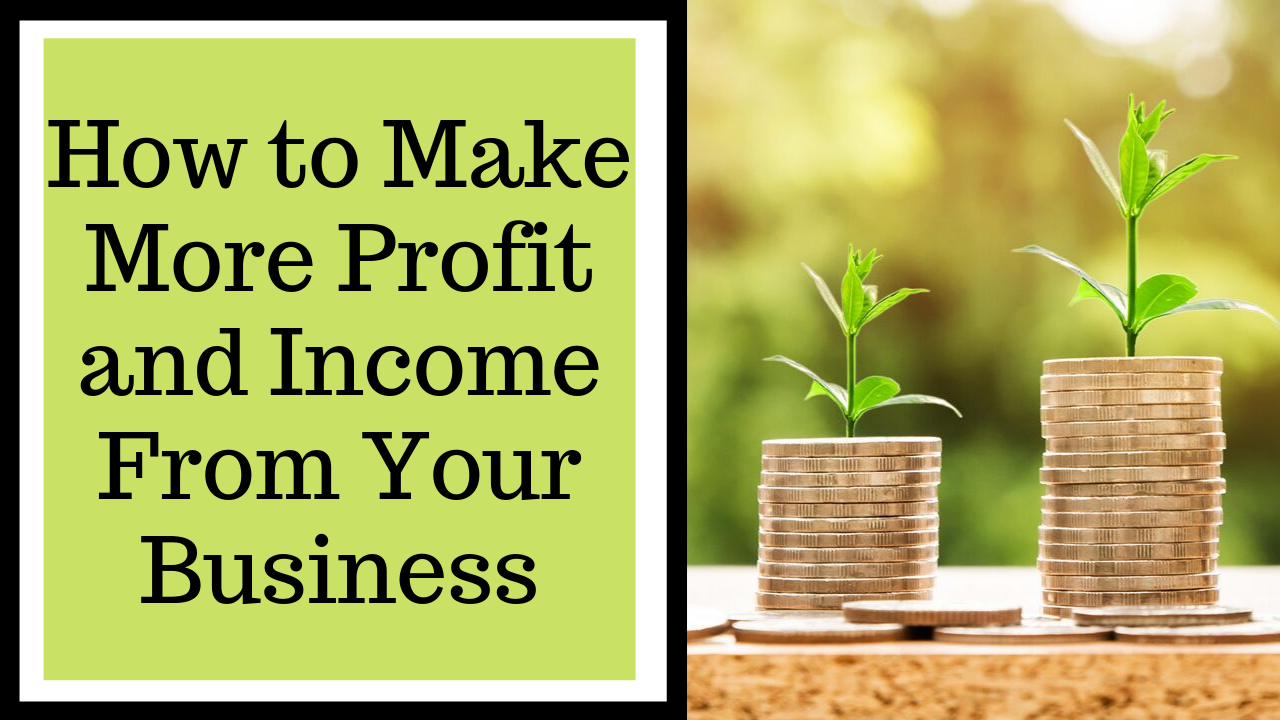 What Do You Really Want Out of Your Business? More Profits? More Income?
We're halfway through the year! Really 2019?
How did another 6 months slide by without making progress toward getting away from the handcuffs of your business?
Less free time…
Less enjoyment…
Less time for yourself and your family…
Less profit and income…
Instead of crushing your 2019 goals, you're reminded (again) that life does indeed march on–-with or without your goals being accomplished.
So…
Is it too late to start moving toward your 2019 goals? [DID YOU EVEN MAKE ANY?]
Is it even possible to…
* Make the move toward that freedom you desire?
* Finally get out from under the crushing time suck of your business and implement a better strategy?
* Find a way to increase your income and the profit of your business AT THE SAME TIME?
…MAYBE….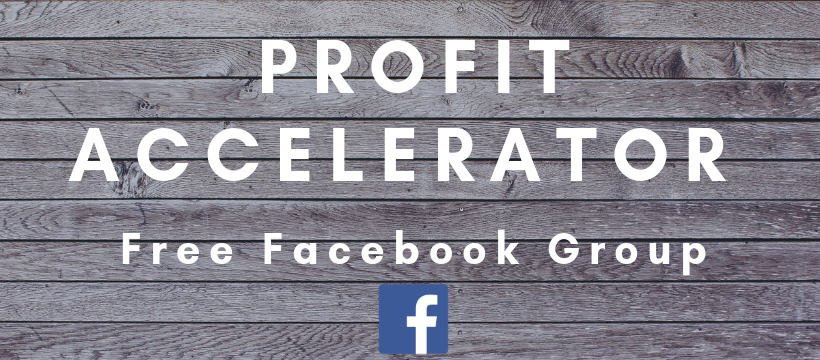 But here's the thing…
I don't know what you're willing to DO.
So whether or not you can turn things around these last 6 months of 2019 is UP TO YOU.
With that said, I hope to inspire you to get back on track…
Because no matter what your goals are, the ONLY way you're going to salvage 2019 is by taking 3 KEY ACTIONS IMMEDIATELY.
Look, there's no time to waste.
If you have any HOPE of making 2019 THE YEAR that you move toward the life of freedom you desire, then you must do these 3 things…
If you're willing to TAKE ACTION on these three things (and you can do them ALL LIVE with us) then you'll have a shot at making THIS your best year ever.
WITHOUT these three things… you've got ZERO shot at hitting your goals – this year or ANY year….
That's just the truth.
Without further adieu, the three things you must do in order to take action and get results from your business…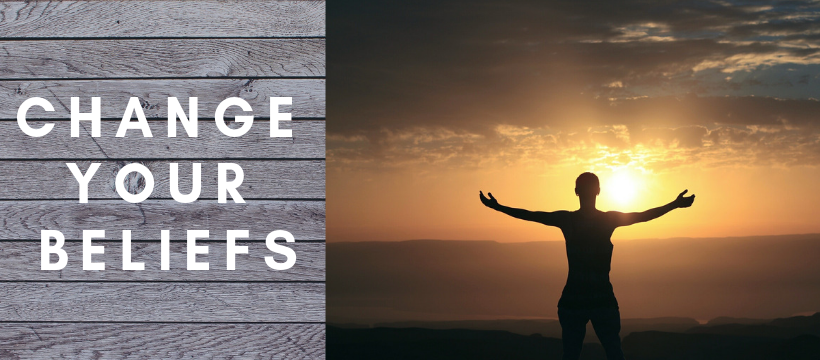 1. Change Your Beliefs Because Your Thoughts Have Power
Have you ever considered that your thoughts may be triggering your debt and lack of cash flow?

80% of success in life is psychological, and 20% is strategy and mechanics. If you've created a set of beliefs that you've tied into a story – a story about why it won't work – you've set yourself up for failure, no matter what your strategy.

Why not take your strategy and attach a new story to it: a story of empowerment, a story of "I can and I will" instead of "I can't and I won't."

Like Eminem said, "Success is my only mother fucking option, failure's not."

Change your story, change your life. Get rid of your limiting beliefs so that you can take massive action, find strategies that work, and attain the results you've been dreaming of.

One of our clients could NEVER save money and always came to me hoping for a next paycheck. Business was doing "well" at $60,000 per month on its way to a million dollar brand…

Then I got a phone call one day. He said: "I had to personally put $30,000 into the business just to pay the credit card, I just can't save any money.".

We worked with his mindset and changed his beliefs to be more profit oriented, instead of spending every dime he made, and he now runs a very profitable company.

His company is now doing $30,000 per month (less sexy than $60k), but profiting $10k/month instead of losing money every month.

When you shift your beliefs to the positive, and quit thinking about how life is against you…you can begin to see how the things you're experiencing may be happening FOR you, and you can begin to believe that financial abundance is in your future.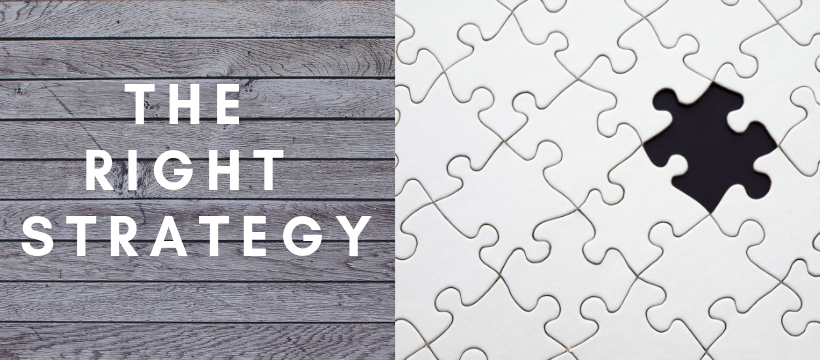 2. The Right Strategy Makes All the Difference for Making More Profit
You don't have to rely on ninja hacks and other crazy tactics to have a profitable, thriving business. However, you DO have to have the right strategy.

You do have a financial strategy for your business, right? If not, you'll be in for a rude awakening. A mentor of mine once said that you are either entering a storm, in a storm, or coming out of a storm. If you feel like everything is fine in your business, then you need to start preparing for a storm now.

Develop strategies to take control of your money and secure your financial future BEFORE the storm hits because, when it does, it can bankrupt your business before you even realize what is happening.

With the right financial strategy and system in place, that takes less than 30 minutes per month, you can prevent your business from going under.

Our storm of 2017 illustrates this very well. In February 2017, we lost $150,000 in one day on a coupon code gone wrong on Amazon. In May, we lost $42,000 trying to aggressively launch our products over in Europe. If that wasn't enough, June hit and we found ourselves in a tangle with the FDA, who confiscated $100,000 of our inventory for inspection…for 4 months… during our prime season. And in addition to all of this, our Amazon loan (which we used to order another $100,000 in inventory) started payments, which were $38,000 per MONTH.

We had $10,000 in our bank account and had bills of $50,000 due at that time, including the loan payment. How did we save the business? We strategically refinanced our Amazon loan to reduce the payments to $4,000, developed a smart financial strategy for our business, and used an excess of $100,000 from our refinanced loan to keep us afloat until we could sell through some inventory.

After fully experiencing 2017, we made a pact to seek massive help for our finances, hiring mentors and professionals that worked long hours with us to craft the perfect financial strategy that anyone can implement. The best part? It takes less than 30 minutes per month.

The best way to get results is to find someone who has already accomplished what you're after, and model his/her strategy. If you sow the same seed, then you'll reap the same rewards.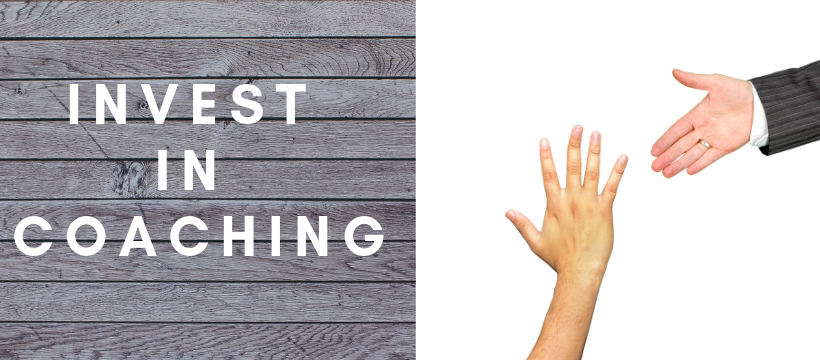 3. Invest in Coaching and/or Mentorship to Make More Profit
Discovering more profit in your business and attaining financial freedom is not going to be easy. It's going to require lots of hard work, and you may feel like you have no idea where to begin. However, accountability is often the difference between success and failure. Accountability helps a person adhere to moral commitments, such as turning your business around, and promising your family you'll have dinner with them and take them on a nice vacation next summer.

Not having an accountable partner to help a person accomplish their goal is one reason 92% of people did not accomplish their New Year's resolution, according to a University of Scranton study. Don't let this be you!

Jim Rohn said, "You're the average of the 5 people you spend the most time with."

Getting around people that are like-minded and want to experience abundance the same way that you do will make a huge difference in your ability to find more profit in your business and true freedom in your life. Remember that 92% of people fail with their goals when trying to do it alone.

When we met Kayla, she was working at a farmer's market, selling her products to the few customers who walked past her booth. We knew we could help her, so we struck up a conversation and soon began coaching her in her business. Recently, Kayla sent us a note that said…

"I was really struggling to turn a profit every month, but a few simple tips and tweaks were all it took to get us going in the right direction. In fact, this last check was one of the best I've ever received! I often find it difficult to maintain momentum because I'm always looking for the next best product to try. However, working with Travis has made me realize that focus is key. Without it, and without his diligent guidance, my business would be back at square one."

By investing in coaching and accountability, you'll find that you can achieve more much more easily, and you'll soon find a tribe of people rooting for you to succeed.
Now you have a choice…you can go back to the way things were, you can keep stopping and starting different strategies, you can continue to struggle as debt continues to creep into your life, leaving you feeling hopeless.

And maybe you'll have a great income month and things will seem fine for awhile, but then you'll go right back to the same habits and again experience the pain you once had, and be that much more frustrated with yourself.

You'll keep on working long hours in your business, neglecting your relationships with family and friends, and feeling like a failure…

Or…if you're done with all that and you just want to be living your best life… if you want to really unlock the full potential of your business and feel the abundant freedom that comes with it…if you want to feel that confidence pouring out of you… if you want to really nurture relationships with your friends and family that have fallen by the wayside…if that's what you want, then here's what I have for you.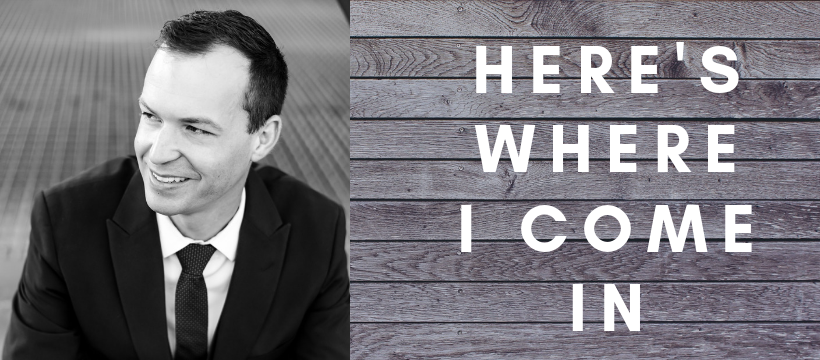 How I Can Help Make Your Business More Profit and You More Income
We've set aside time in the next 48 hours to speak to you personally about how you can apply these ideas to your business and life starting TODAY.
Whatever your biggest challenges are, we've seen it and we know how to overcome it.
We will get on the phone for about 45 minutes and…
On the session, we will work with you to craft a step-by-step game plan to hit your business goals, whether that's discovering more profit in your business, paying yourself right, feeling more fulfilled in life, or having more love for what you do every single day.
The cost? Absolutely FREE.
But this is not for everybody…
Who This Is For
You MUST be willing to take action to transform your life and business.
You MUST take accountability for your failures, avoiding excuses for why something can't be done.
You MUST believe in yourself!
Why We're Doing This
We do this because we love giving back and helping others attain financial abundance
Plus, we know that you might want help transforming your business (it's tough going it alone!). If so, we can discuss it and see if it's a good fit for both of us. If not, that's fine too!
If you're willing to:
1. Take Action
2. Be Vulnerable
3. Be Coachable

Then I would love to chat with you.

This is what I love helping people do…
This is why I was put here on this Earth… to help people like you grow their business.
I can show you, step-by-step, how to create the life you want, free from the worries of debt, cash flow issues, and working all the time.
All you need to do is book a call here: https://www.growto1million.com/apply/
Every day that goes by is more time wasted. Every moment you hesitate is you settling for being less than you were born to be.
Let me help you turn your dreams into a reality.
Book a call here: https://www.growto1million.com/apply/
On that call, we'll get you crystal-clear on exactly what you want your life and business to look like after you're free from debt and have an abundance of cash flow. We'll dive into who you want to be, the difference you're committed to making, and a step-by-step plan to make it happen.
Your future is waiting for you.
Talk soon,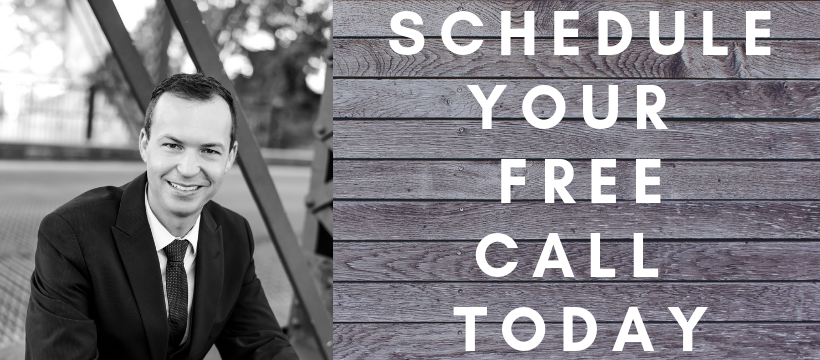 Dr. Travis Zigler
https://www.growto1million.com/apply/
FAVORITE BOOK: DotCom Secrets (Click Here To Get It Free [Affiliate Link])
RELATED ARTICLE: A Beginner's Guide To Funnel Hacking
RELATED ARTICLE: Click Funnel – The New Way to Market Your Business