InfusionSoft Pricing And Competitor Comparisons | Sales Funnel HQ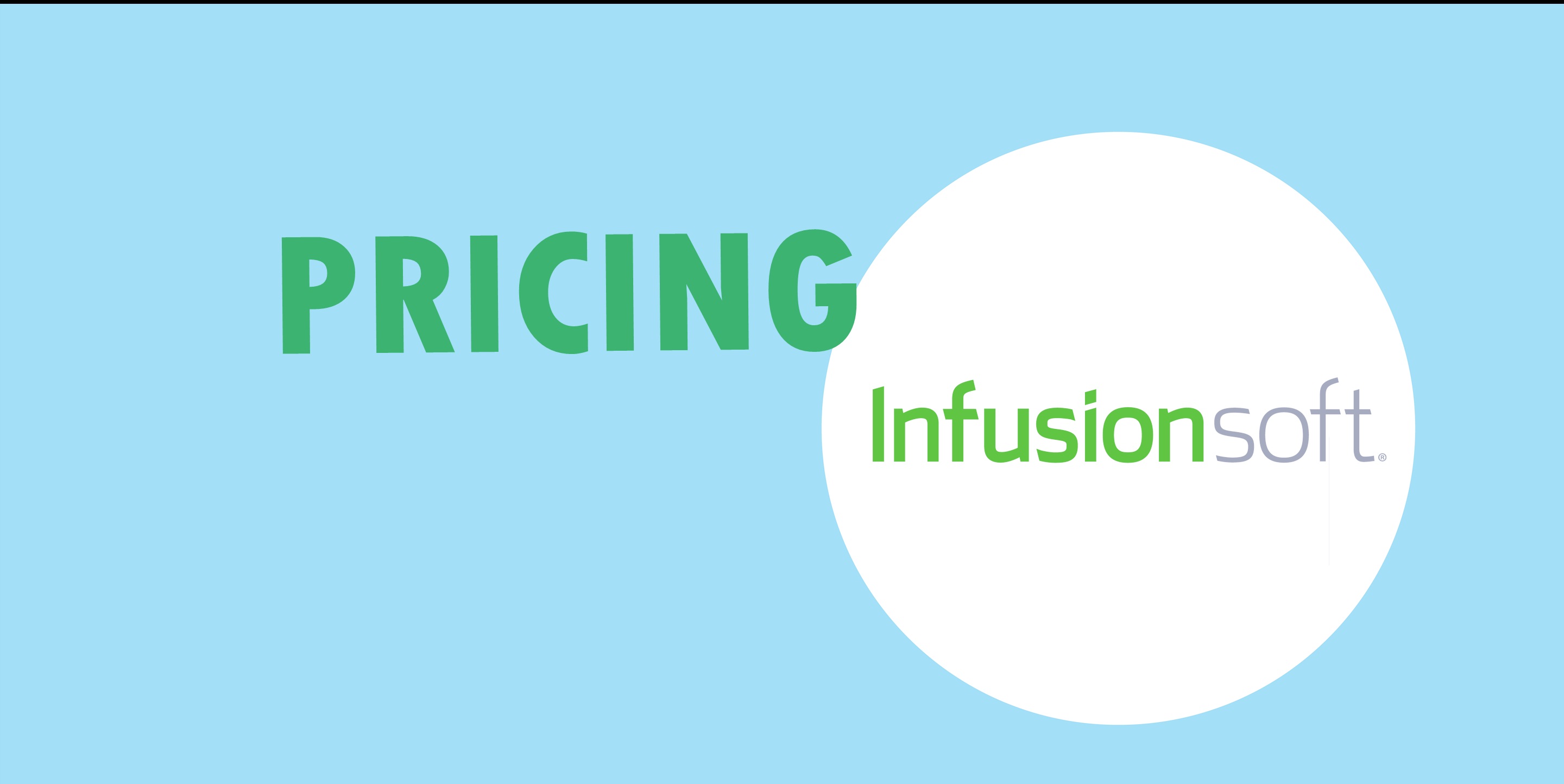 If you are in search of a platform for sales and marketing automation, you can find many options in the market with different features and pricing. Infusionsoft pricing is reasonable and it is one of the most popular CRMs on the market. It is exclusively designed for small and medium-scale businesses. Read on to learn how much is Infusionsoft per month.
Although the functionality of Infusionsoft does not match the breadth of commonly used CRM enterprise platforms, it is a cloud-based system that covers the requirements of most small and mid-market CRM buyers. Infusionsoft pricing also makes it a viable solution for a majority of small and medium-sized CRM users.
Infusionsoft is one of the foremost CRM platforms, which combines various database functionalities such as sales and marketing, as well as customers.
Top Related Article: What is Infusionsoft?
What You should Consider while Looking for a CRM platform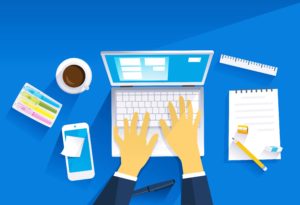 There are certain factors which you should consider while looking for the right CRM platform for marketing automation. These include the following:
Which tasks you need to manage

The breadth of your email marketing campaign

How much you can spend on your marketing automation program
Each program will offer different features and pricing, and some may work better for your business than others. So, you need to know which tasks you want to manage and settle on a budget for it.
Top Related Article: Infusionsoft CRM Software
Take a look at Infusionsoft and Its Competitors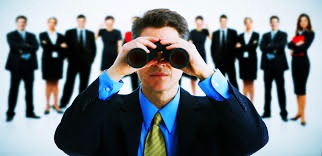 If you are not sure whether or not you want to use Infusionsoft as your CRM, the best way to evaluate is to make a comparison to other similar kind of software programs. The comparison will give you an idea regarding which program best fits your needs and will help prevent inappropriate and expensive purchases.
Now, to help you choose the most suitable automation platform that fits your marketing needs as well as your budget, we have compiled a list of products with their features and details along with their pricing so you can see how they stack up to Infusionsoft prices.
Related Article: Alternatives to Infusionsoft
Product #1: Infusionsoft
Highlighting Features: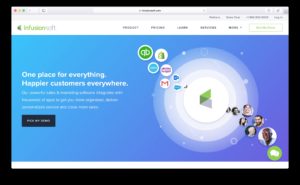 Infusionsoft is undoubtedly the market leader which offers powerful, robust and all-in-one marketing automation solutions. It helps organize all the information about customers in one place. It enables sales workflow automation. Infusionsoft offers CRM capabilities with marketing and sales automation. It provides analytics along with digital payments as well.
Pricing:
Infusionsoft pricing per month differs depending on the plan that you require for your business. Its team plan costs around $8,187-$9,588; however, you can also opt for monthly plans, which range from $80 per month (to manage up to 500 contacts) – $304 (to manage up to 50,000 contacts).
This Infusionsoft pricing includes a single user account, contact management and automated marketing with unlimited emails. You need to pay an extra monthly cost if you want to have additional features, like e-commerce and sales pipeline.
Product #2: SalesForce
Highlighting Features:
SalesForce is a CRM platform that offers cloud-based marketing automation solutions. It is a scalable platform that can expand with your growing business. It provides you with real-time information about your customers and their activities in one place. You also get valuable insights, dashboards and reports.
It can be connected to innumerable business applications, which help in the extension of your CRM to every business department.
Pricing:
SalesForce's price starts from $25/month for up to 5 users, which is lower compared to Infusionsoft pricing. It comes with a free trial period as well.
The complete SalesForce CRM for any team size can be purchased at $65 per user monthly. You just need to pay $250/ month to enjoy unlimited SalesForce power as well as support. However, all these prices are charged on an annual basis, which means at that you have to make payment for the whole year at once.
Product #3 Hubspot Marketing
Highlighting features: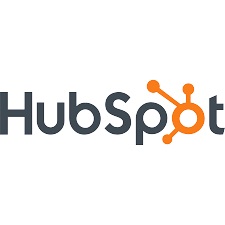 Hubspot is a premium all-in-one solution for inbound marketing. It is scalable and combines marketing automation, content management and marketing, social media, data analytics and much more.
It works well for marketing teams of various sizes and helps grow traffic, boost lead conversion and track customers. You can measure all types of online business marketing campaigns with this platform. It can also be used to create unique landing pages, calls-to-action and offers users valuable SEO tips while they type.
Pricing:
Hubspot's pricing starts from $50 per month with a free trial period without the need of a credit card. It goes up to $2400 for enterprise solutions. Apart from the beginner plan, all Hubspot plans are charged annually. If you compare Infusionsoft pricing with Hubspot's price, it is comparatively low for enterprise-based solutions.
Product #4: Ontraport
Highlighting Features:
Ontraport is very similar to Infusionsoft. It is a comprehensive email marketing and automation tool which enables you to develop multiplex variables as well as scenarios for business marketing campaigns.
It provides precise tracking which helps improve the effectiveness of your email marketing campaigns. It also comes with an intuitive WordPress Plugin, which helps you set up your individual member's section on your WordPress website.
Pricing:
Ontraport offers various pricing options, which range between $297 and $597/ month. You can compare Infusionsoft's price with Ontraport's price to choose the perfect plan that fits your requirements.
Product #5: GetResponse
Highlighting features: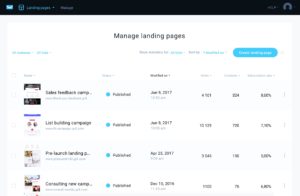 GetResponse Email Marketing program is designed to help you achieve maximum effectiveness when it comes to email marketing campaigns. It tracks, gauges and analyzes your e-mail marketing campaigns in a really easy way.
You can make intelligent decisions in just a few minutes by comparing follow-ups ormeasuring website conversions. You can segment your subscribers with just one click or take a view of hourly fluctuations.
It also automatically gives a great look to your newsletters across all devices. It has a built-in responsive email design, which will please your target audience.
Pricing:
The pricing plan for GetResponse starts from $15 per month for up to 1000 subscribers with an unlimited number of emails. It offers a subscription model with a free trial period without the need for a credit card.
Product #6: amoCRM
Highlighting Features:
amoCRM is an intuitive tool designed exclusively for SMBs. It provides sales, marketing and lead management solutions. It takes only a few minutes to set up. It is a user-centric program which focuses on interactive designing and effortless customizations for efficient sales automation.
It uses the drag and drop feature to move leads to various statuses, quickly develop customized fields and set-up actions triggered through behaviors in just a few clicks.
You can quickly add new users to the CRM as an administrator. It enables you to quickly change user management settings and permissions, which makes your data secure. It integrates seamlessly with many other services, such as Zendesk, Zapier, MailChimp, Wufoo, Dropbox and many more.
This ensures smooth workflow for users. Other prominent features include contact and lead management, as well as management of the dashboard, digital pipeline, sales analytics and KPIs.
Pricing:
In comparison to Infusionsoft's pricing, it offers an affordable pricing structure, which starts from just $15/month. The price ranges from $15 per month to $45 per month for the enterprise plan. It comes with a 14-day free trial period.
Product #7: Zoho CRM
Highlighting features: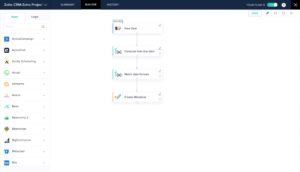 Zoho is smart CRM powered by an AI (artificial intelligence) marketing assistant. ZIA is the assistant's name that helps individual representatives as well as sales teams to detect problems in the sales process.
It helps in the detection of anomalies before they happen. It recommends the best time to contact the prospective customer while studying their sales patterns.
Zoho is a powerful CRM which most businesses need nowadays. It is the first CRM which offers multichannel communication with your customers. It also provides your business with powerful analytics, which gives data and better insights about your business.
As a scalable platform, you can expand it with advanced customizations options for your business.
Pricing:
Zoho offers great pricing as compared to Infusionsoft. It costs as low as $12/ month with a free trial period. Its free edition is also available, which can accommodate 3 users. The price ranges from $12 to $35 per month, depending on your payment plan. It charges you on an annual basis.
Product #8: Fresh Sales
Highlighting features:
If you have a high-velocity team for sales, then this CRM is meant for you. It offers a one-stop CRM solution designed exclusively for high-growth. It integrates phone, email, user behavior tracking and scoring of leads on a single platform. It provides in-depth insights about customers with the visual presentation of sales pipeline, including sales reports and analytics of revenue, sales progress and much more.
Pricing
It offers quite competitive pricing as compared to Infusionsoft's pricing packages. It starts as low as $12 per month with a free trial period and goes up to $49 per user per month.
Product #9: Pipedrive
Highlighting features: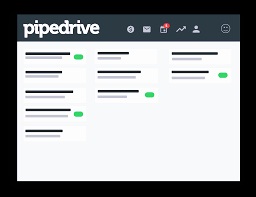 Pipedrive is a wonderful sales CRM developed by salespersons exclusively for the salesforce. It is suitable for small as well as medium scale sales teams. It enables the users to keep their focus on the things that matter most. It gives a single and streamlined view of all your sales while focusing on the important details.
Pipedrive can automatically track your emails, phone calls and progress. You can integrate it easily with Google Apps, Google Calendar, and Google Contacts and can access it through desktop or mobile.
Pricing
Pipedrive's price starts from $15 per month with a free trial period where you can try out its features.
Product #10 Less Annoying CRM
Highlighting features:
This name sounds quite interesting as it is a simple and user-friendly CRM especially developed for small-scale businesses. It has everything you require to track your leads and contacts and perform follow-ups without creating any clutter. It can be easily set up and offers user-friendly features with affordable pricing.
Pricing
Its plans start from as low as $10/month per user which is quite affordable as compared to Infusionsoft's prices. You can enjoy a 30-day free trial period before finally buying the product.
Product #11: Pardot
Highlighting features: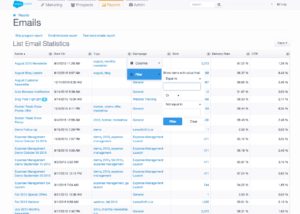 Pardot is a sales and marketing automation solution for the B2B salesforce. It empowers the sales and marketing teams to help them locate and nurture leads while closing more deals with maximum returns on investment. It integrates CRM, lead nurturing, email-marketing with lead scoring and ROI reporting. It also tracks all the prospective interactions that take place on your website.
Pricing
Its standard marketing plan starts from $1250 per month for up to 10,000 contacts which go up to $4000 per month for up to 10,000 records with the customization option.
Product #12: Insightly
Highlighting features:
Insightly is a great product that gives value to real-time data and customers. It enables your business to rapidly grow by developing strong customer relationships, and managing opportunities for sales. It actually exceeds your expectations in this regard. It is a good choice for small and medium-scale businesses with more than 1.5 million users globally. It provides the benefits of traditional CRM blended with an exclusive platform that helps nurture customer relationships.
Pricing
Insightly's pricing plan starts from $29 per month with a free trial period and goes up to $99 per user per month. The charges are billed annually.
Product #13: SugarCRM
Highlighting features: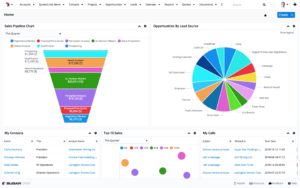 SugarCRM is an open-source customizable CRM tool with all the basics of CRM. It offers complete automation for sales, marketing and customer support. It also provides email integration, reporting, team sales and advanced security with workflow automation. It helps improve your external customer relationships.
Pricing
It offers a subscription pricing model with a free trial period without the need of a credit card.
Product #14: Marketo
Highlighting features:
If digital marketers are looking for their marketing automation, Marketo is meant for them. It is great full-fledged marketing software that can be used for any business size. It offers marketing automation with campaign management and lead nurturing features. It accelerates company growth both small and large via marketing automation.
Pricing
Marketo follows a subscription model which is different than the one used by Infusionsoft. It offers customizable pricing according to various features that you require, such as lead management, consumer and mobile marketing, and email marketing.
Product #15: ActiveCampaign
Highlighting features: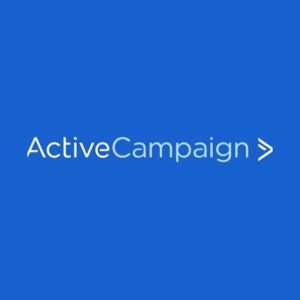 ActiveCampaign is intelligent email marketing and marketing automation software. It allows for impressive returns on your sales and marketing processes. Through ActiveCampaign, you can send follow-ups and targeted campaigns that are adapted to customers' behavior, which means it enables you to send the right message at the right time. Your business will have happier and more satisfied customers with much better conversion rates.
Pricing
ActiveCampaign's pricing plan starts from $9 per month with a free trial. It goes up to $49 per month for enterprise level subscription.
Product #16: SalesNexus
Highlighting features:
If your business is dealing with B2B clients then choose SalesNexus. It is a sales and marketing automation CRM designed for B2B sales force. It provides everything that your sales team requires on a single platform.
Your team can generate fresh leads, manage as well as nurture leads, manage the sales pipeline via automation and easily serve as well as manage existing customers along with previous customers. It allows collaboration and customizations in a simple way. You can set up this platform in a matter of minutes.
Pricing
SalesNexus's pricing starts at $45 per month with a free trial period. You can send up to 5000 emails with any type of subscription while providing 500 business contacts with their emails provided by LeadFerret.com.
We hope this round-up of options the various platforms available has been helpful. Remember to narrow down which services you need and what your budget is, and then it will be easier to decide which one will work best for your business.