5 Best Clickfunnels Order Confirmation Page Best Practices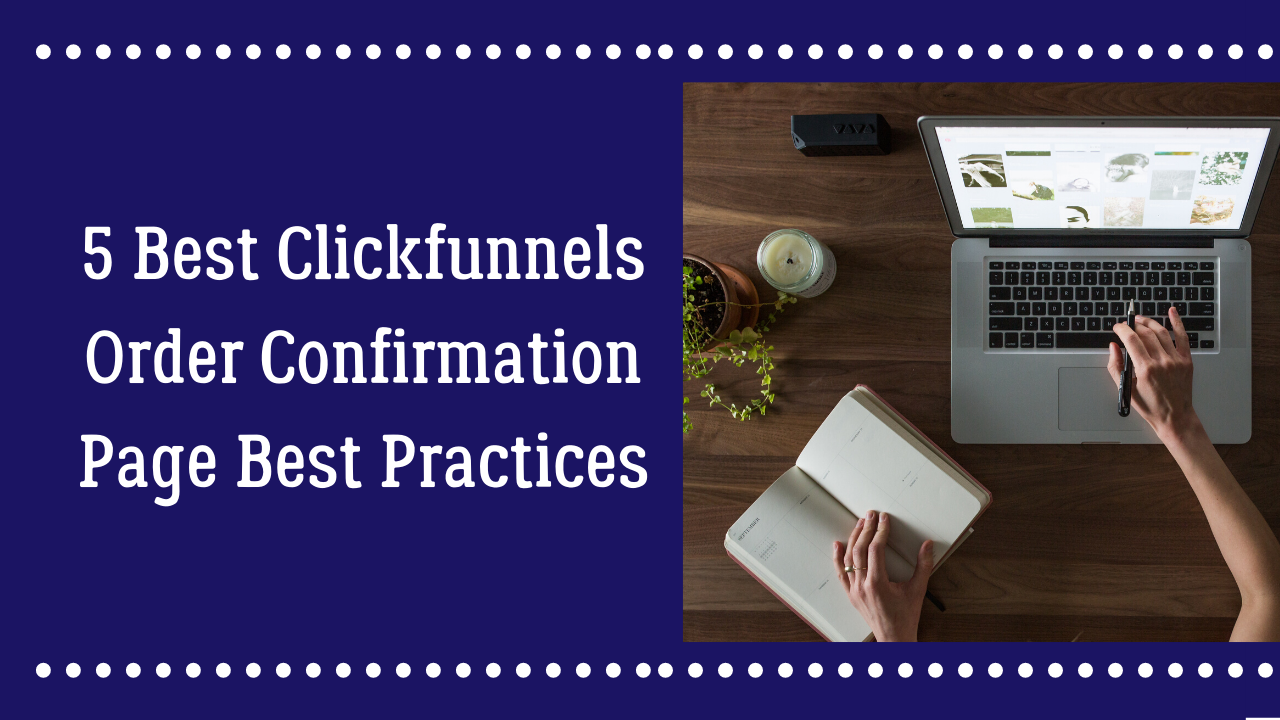 Every business thrives on its engagement with customers. The professionals understand this. When a customer has ordered a product and they are now on the Clickfunnels order confirmation page, then this is a time for you to either build a deeper connection with them or risk losing a prestigious customer.
For starters, you should always see to it that your engagement with your customers continues long after the 'Thank you' page! This trick always has a nice impact on people who are doing business with you. Therefore, you should definitely make sure that your thinking is not limited and you are going a step ahead in this regard.
In order to be more inclusive towards your customers, you should begin asking yourself a few questions. For example, you need to figure out what you can do to connect with the customer past the checkout page!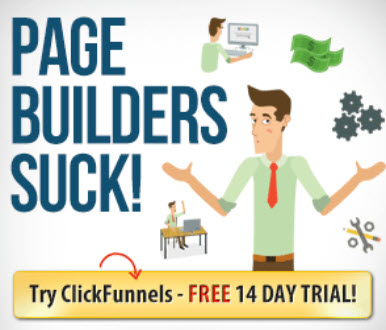 Nothing is better for enhancing customer engagement than the confirmation page. As much as this page is important, many people just don't pay attention to this as much as they should.
In this article, we're going to tell you about ways to improve the quality and engagement of your customers through your confirmation page. Here, you should expect to learn effective tips and tricks you can employ to enhance the engagement of customers on your email confirmation page.
Let's begin with the most basic question.
What is an Order Confirmation Page?
Some websites and business owners may use the confirmation page differently as compared to others. However, for some, the order confirmation page is a place that shows the details of the transaction so that customers can review them before finalizing the transaction.
The fact remains that most businesses leave their 'confirmation page' without any leverage compared to the other pages inside of a sales funnel. This needs to be changed. The following are some of the best ways to make the best out of your order confirmation page.
1. Include Up and Down Sells
A lot of customers prefer to see what is called 'cross-sell, up-sell, and down-sell' offers before even starting to check out their shop carts. This could be an enigmatic situation for the merchants who are passionate to have their potential buyers see their other offers.
The best way to solve this riddle is moving these incredible offers to the confirmation page of your website. This will allow you to service further offers to customers without having to disturb their initial purchasing decisions.
Clickfunnels gives you many types of different templates for a confirmation page. However, you should understand that you cannot add any 'order confirmation elements' to your page outside these templates. This means that as a user of Clickfunnels, you will have to keep an eye open for this. Also, adding these templates to your page through Clickfunnels is a fairly simple and straightforward process.
2. Subscription to Newsletters
This technique is particularly helpful for those who are not very fond of upsell and downsell options on their websites. There is still a way out for you to enhance your email list. That can be done by inviting customers to sign up for your newsletter. You can add this option right on the order confirmation page. This trick has two advantages for you. First, it will help enhance your subscriber base and second, you will be able to build a post-sale connection with your customer. You can also send them limited time offers, discounts, and deals via email. You can also use this list to inform customers about any forthcoming sales. The possibilities are endless!
If you are a user of Clickfunnels, you are allowed to add the 'A-form' element into the confirmation page of your website. Just follow the simple process and get it done!
3. Get Feedback From Customers
This is probably the best way to extract benefits from the confirmation page of your website. Turn this page into an opportunity to seek reviews and feedback from your customers. The benefit of this step would be that you can get fair and solid reviews and comments from your customers.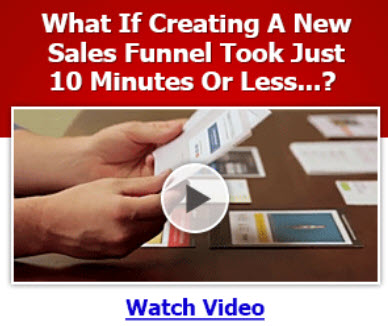 Asking for feedback and reviews from your customers is actually a critically important way to make your customers feel more comfortable and build a deeper connection with them. This will also allow you to collect phone numbers or email addresses to connect with them in the future. This will greatly help you earn their trust, because you care about how they're doing with your products.
ClickFunnels lets you add some of these features to the confirmation page of your website. It is a fairly easy process and you should pay special attention to get this done.
4. Be More Social
Are you serious about bringing more engagement to your confirmation page? Well, adding in more social media factors would be a great help in this regard. This feature has dual benefits to offer to you. Not only does it allow you an opportunity to boost your hefty social presence, but you can also invite your customers to follow you so that they can remain up-to-date with what new amazing products, services, packages, and discounts your brand has to offer.
Clickfunnels allows you to enable social media shares for your customers, and you can also enable FB comments that will serve as quality feedback for your product or service. These reviews will be very reliable and effective as they are coming from a natural person!
5. Be Creative And Innovative
Having provided you with a few ideas, we'd recommend you to be as creative as possible with your confirmation page. Underestimating the impact of this page on bringing more customers to your site is the last thing you'd want to do.
As a brand owner, you should be able to get the best out of each and every component of your business. The order confirmation page is one such area. Make your best effort to make it engaging, and find ways to interact with your customers.
We are ending this blog with the hope that it showed you the right way to achieve this objective!

Disclosure: I am an independent ClickFunnels Affiliate, not an employee. I receive referral payments from ClickFunnels . The opinions expressed here are my own and are not official statements of ClickFunnels or its parent company, Etison LLC.