7 Best Reasons to Join Clickfunnels Affiliate Program [+FREE BOOTCAMP]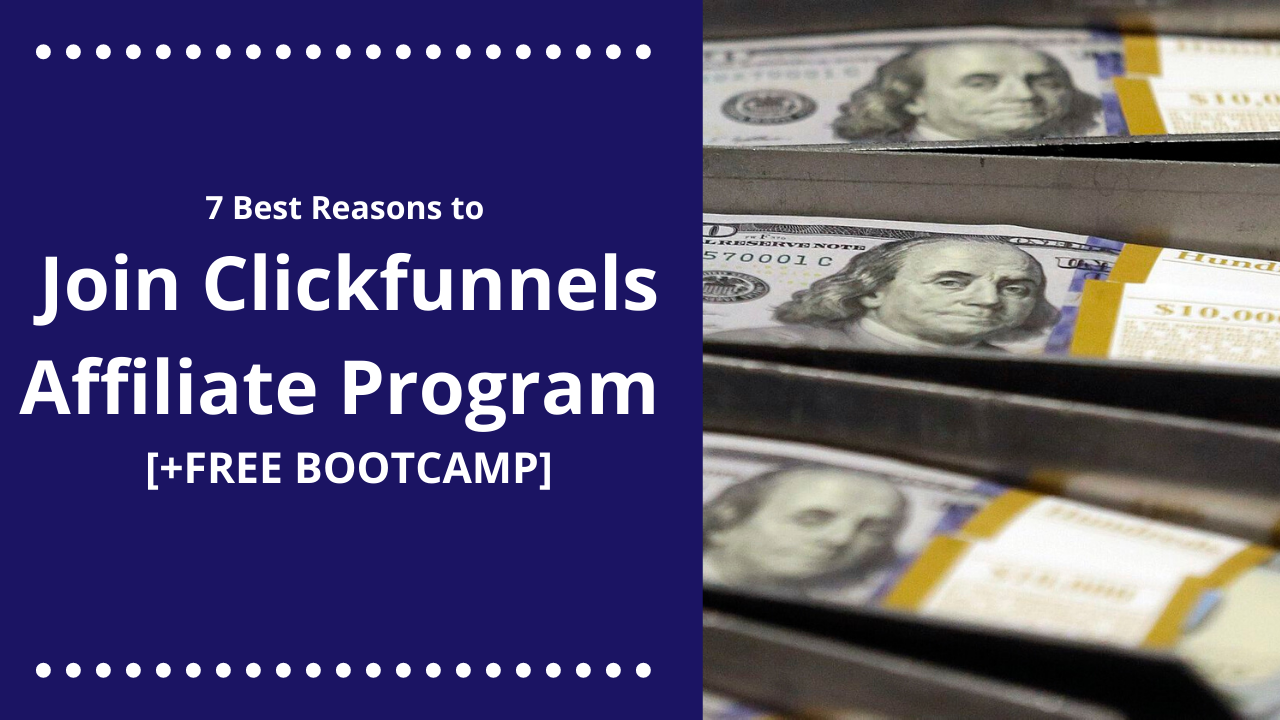 If you are someone who has already signed up to use Clickfunnels and is constantly improving your sales and profits with your marketing funnel creation, you are doing a great job. However, it is worth mentioning that you don't necessarily have to stop there. You've still got a long road of success to tread on! It's time to learn about the Clickfunnels affiliate program.
While you are already increasing your revenue using Clickfunnels, the funnel management tool has come up with newer and better money-making opportunities for you. This is called Clickfunnels' affiliate program. This is an excellent program that can help you in raising a huge amount of commission as more people sign up for Clickfunnels as month-based paying members using your links or funnels. The program gives you a commission when anyone buys their product through your link.
It is true that you are under no obligation to use this feature and help promote Clickfunnels, but what's the harm in doing it, especially considering the fact of how easy and profitable it could be for you? This is a blog where you find out the importance of the Clickfunnels affiliate program and why you should join it. By the end of this write-up, all your doubts and concerns regarding the best use of the affiliate program will have come to an end.
Let's begin with the most basic and fundamental question…
1. What Is The Clickfunnels Affiliate Program?
In terms of earning money with Clickfunnels, the company will never play around. This affiliate program is indeed a very important opportunity. If you choose to become a Clickfunnels affiliate, you can comfortably earn a whopping 40% on the sales of Clickfunnels. As an affiliate, you will also receive a 40% share from the sales of single-time promotions or Clickfunnels products. What this means is that in essence, Clickfunnels allows you to generate monetary commission from the sale of any of their products or services. The company constantly sells online webinars, books, and more in addition to the funnel software. This means you have a wider prospect to benefit from.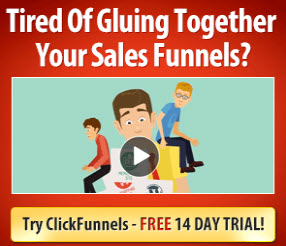 The Clickfunnels affiliate program also gives you a 5% commission in case anyone signs up and becomes a paying member through your link. As soon as you start joining the program, you realize that Clickfunnels blesses you with opportunities so incredible that sound too good to be true!
2. What Are The Rules For Commission?
When a visitor makes a purchase with Clickfunnels through one of your links, you get paid after a 45-day 'cooling-off' period. The reason why this rule is enforced so strictly is to make sure that there are no cancellations or refunds before the commission is sent out to you. Of course, Clickfunnels is good, but they won't give you money for just anything.
3. Free Access To Clickfunnels Affiliate Bootcamp
There are many reasons why you should join the Clickfunnels affiliate program. One of them being the free accessibility to the funnel master's affiliate Bootcamp. Contrary to what you may like to believe, the fact remains that this affiliate Bootcamp is a thing to join!
4. Why Join This Program
You need to consider joining Clickfunnels Affiliate Bootcamp because this is going to help you transform your passion into a full-time career.
If you have a family to feed and affiliate marketing is your main stream of income, this Bootcamp is going to make sure you have sustainable income within a few days.
The experts at Clickfunnels affiliate program will make sure that you have a powerful and reliable income source that you can do a lot with other than paying your bills.
5. How To Be A Clickfunnels Affiliate
How to be a part of Clickfunnels as one of their affiliates? That's an important question.
The answer is very simple. It doesn't take much to be a Clickfunnels affiliate. All you need to have is a membership in Clickfunnels. If you happen to be a paying member of Clickfunnels, you will be able to partner with them as an affiliate. If you are not one, you should become a member.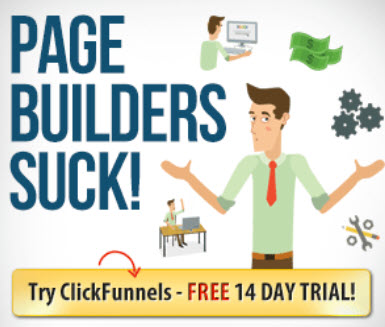 The members of Clickfunnels are automatically granted access to their affiliate program. The good news for the members is that there is absolutely no need for additional signup or special application. You are totally free of all such concerns. Every single member of Clickfunnels can join their affiliate program right away!
So, what are you waiting for?
6. Clickfunnels Affiliate Commission
At this point, you must have a few questions regarding the commission. How much will you make? How do you know when the commission becomes due?
When you join Clickfunnels as one of their affiliate marketers, you will be using a special marketing software called sticky cookies. The benefit of these cookies is that they can pursue the earning of each affiliate individually. There is a systematic way to determine how much commission has been generated by every affiliate. This software is key to ensuring transparency and keeping the process simple and understandable.
What happens is that when a customer clicks on the affiliate link that you have placed inside your own funnel, a sticky cookie gets attached to it. This is the cookie that is identifiable for every affiliate, and Clickfunnels is able to see from which affiliate the sale belongs to.
The use of this software cookie basically means that whenever someone with your cookie makes a purchase of any of the Clickfunnels' products or services, you get a commission. It must be pressed that the commission is always as per the above-described conditions.
7. Clickfunnels' Dream Car Program
In order to bring in more affiliates and encourage more people to join, Clickfunnels is offering a dream car initiative.
This means if any affiliate is successfully able to get a particular number of purchases from their funnels, Clickfunnels will give them money toward the car of their dreams. Currently, if you're able to bring in 100 new Clickfunnels clients, they will send you a check each month.
There are so many reasons to join the Clickfunnels Affiliate Program and, as you can see, there's no reason to wait on getting started!

Disclosure: I am an independent ClickFunnels Affiliate, not an employee. I receive referral payments from ClickFunnels . The opinions expressed here are my own and are not official statements of ClickFunnels or its parent company, Etison LLC.